Enterprise Content Management and Content Services Characteristics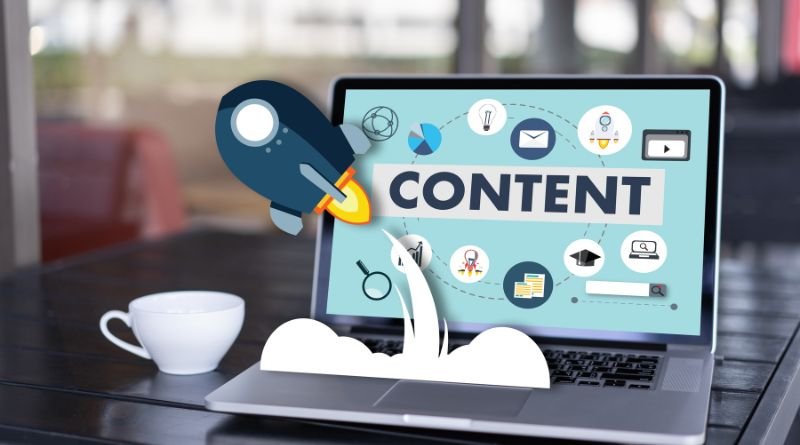 Content Services Platform
:
Content services platform is a software platform that helps organizations manage and deliver content across their organization. The content platform provides tools for authoring, publishing and managing digital assets such as text documents, images, videos and audio files in an easy-to-use interface.
The platform also gives you access to powerful features such as version control; enterprise search; workflow automation; content discovery engines like Google Search or Bing Search Engine Result Sets (SERPS); content repositories management systems like Box or Dropbox, among others.
There is a difference between enterprise content management and content services.
Enterprise content management is the process of managing documents, content, data, and other information within an organization. It can be used to provide a centralized repository for all documents for an organization or division.
Enterprise Content Management:
Enterprise Content Management (ECM) is the process of managing all of an organization's content. It can be used to describe a broad category of technologies that deliver a range of features, but it also encompasses much more than just enterprise-wide document management systems (DMS). 
ECM includes applications that manage information in databases and files and web applications and portals for sharing documents across departments or organizations. ECM is often confused with content services, a set of services offered by vendors such as Microsoft SharePoint or Box, but there are some key differences between the two. 
For one thing, ECM refers specifically to enterprise-wide solutions; while some clients may be interested in only one department within their organization's workflow processes, others might want to use multiple vendor offerings across multiple departments.
Content services are specialized services that enable organizations to manage their content more effectively. Content services can be used to help companies manage their content in a variety of ways: they can store it on-premises or in the cloud; they can use search engines like Google or Bing to find specific information; they can convert text into PDF files; or they can use machine learning models to predict what words will appear on a page or how those words should be formatted when printed out by a printer.
Enterprise content management allows you to manage the knowledge of all your employees, from those with little experience with the company to those who are more senior. You can create a set of standards and practices that everyone follows, including the creation of documents, tools such as email and Slack, and even their social media profiles.
Alternatively, content services focus on creating, publishing, and distributing digital content for specific clients or sites. The difference between these two types is that enterprise content management involves managing all aspects of an organization's digital presence, from its employee's personal information to their internal processes.
Content services is a platform that allows you to manage the lifecycle of your content, including:
Creation

– Create content in a variety of formats, such as blog posts or video scripts. Then publish them to the web or social media sites.

Versioning

– Easily track changes made to any existing version of your published pieces so they can be easily deactivated if necessary.

Collaboration

– Easily collaborate with others on projects by sharing documents across groups within your organization or externally through Yammer (formerly known as Microsoft Teams).
Conclusion:
A lot of people are mixing up these two concepts, but they are not the same. A content services platform is a service that allows people to "attach content to themselves and others," and two services that facilitate this task have very different goals.