Document Open Errors on Mobile Google Drive? Here's the Fix!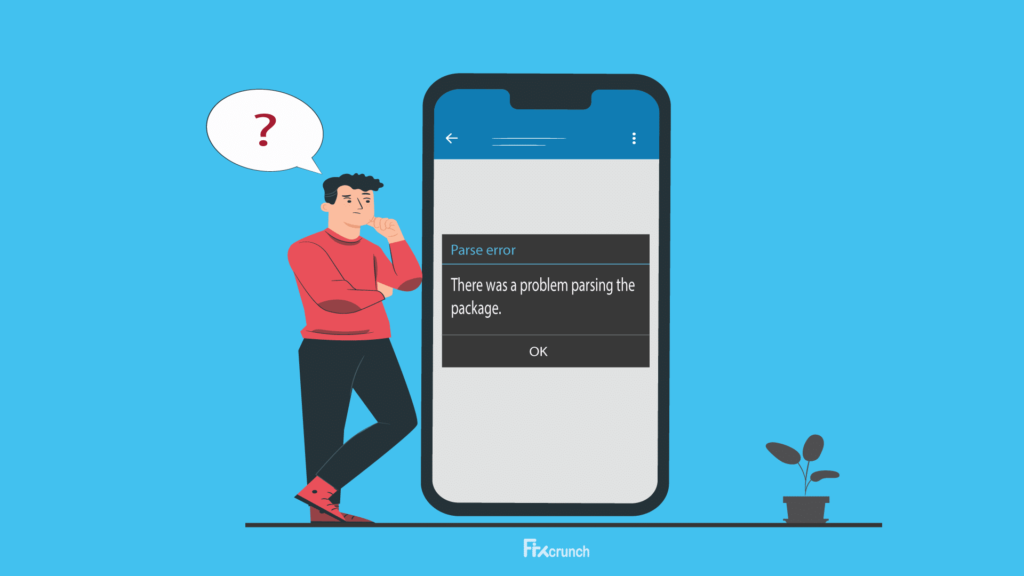 Have you ever found yourself trying to open documents in Google Drive on your smartphone or tablet, only to receive an error message? If so, you're not alone. This happens to hundreds of thousands of people every month, and the good news is that we have the solution. Read on to find out how to fix document open errors on mobile Google Drive today!
What are Document Open Errors?
If you're a regular user of Google Drive, you may have noticed that occasionally when opening up files, there is an error message. This can be frustrating when you need to see your file right away and it doesn't want to open correctly. These errors can sometimes be caused by cookies or cache settings in your browser. If this happens and you don't know how to fix it, try clearing your browser cache.
On a desktop computer, go to Tools > Clear Browsing Data. For Chrome mobile users, go to Settings > Clear browsing data. For Safari mobile users, go to Settings > Reset Safari. It's important that you make sure these changes are made for both your computer and mobile device because they could cause conflict with each other if done separately.
Why Are These Documents Giving Me Problems?
This document open error is usually caused by a default setting in your phone. One way to fix this is to log out of Google Drive on your device and re-login. Once you have done that, you may need to refresh the app. If neither of these solutions work, it might be because your mobile device won't allow .pdf files to be shared with other applications. For example, Android devices often have this restriction enabled by default in order to prevent people from opening malicious pdfs that could contain viruses.
Solutions: How to Solve Problems with Opening Documents in a Web Browser
If you're opening documents from your mobile browser, problems with loading and reading them can arise. We'll take a look at how to troubleshoot these errors and find solutions that work for your needs. 1) Check if the document is open in another tab: if it is open in another tab then close this tab first before reopening it.
2) Ensure that no pop-ups are blocking the page: go to Settings > Pop-ups > Block Pop-ups
3) Refresh the page by pressing F5 or CTRL+R
4) Reloading/refreshing: Press F5 or CTRL+R
Solutions: Use an Android or iOS App Instead
First, tap your device's share button and select Google Drive. If this is your first time opening the app and you are asked to sign in, enter your Google Account information. Now, find a document and tap it to open it. This should take care of any document open errors!
Tips For Avoiding Future Issues
There are a few reasons why you might be encountering this error. First, there could be some settings that need to be adjusted. Make sure that your time and date are correct, your internet connection is running smoothly, and you have an app version that is supported by your phone. You may also want to check if there is a pending update for your phone's operating system or for an app that you use.