The Ethical Case for Project Management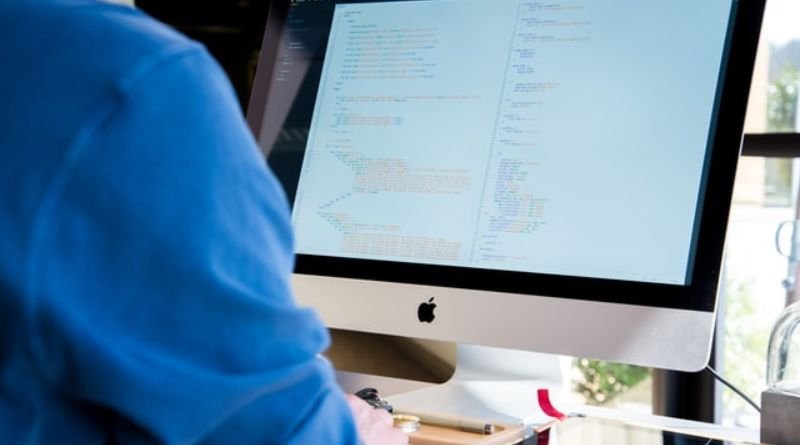 Most projects don't go as planned, but that doesn't mean you should lose faith in the project management process altogether. With the right mindset and enough hard work, it's possible to create an ethical case for project management that can serve as an inspiration for your team and help keep your project on track even during its most stressful times. With this free guide, you'll learn how to ethically manage your project from start to finish so that it delivers on time and within budget every time.
Why ethics are important
While it may seem like ethics can be costly and that the 'bottom line' should always come first, moral standards are of the utmost importance when it comes to our relationship with our clients. A client might not want a project manager who is unethical because they know it will result in a bad end product – a product that has not been thoroughly researched, hasn't been vetted by enough industry experts, or hasn't been tested well enough before release.
And as a business owner who needs to attract new clients and keep your current ones happy, you must maintain high moral standards. You need to remember that you're doing this for them – if your ethics slip now and then because it's easier in the short-term, these people will remember those slips.
Making it easy to do the right thing
Ultimately, those who execute projects with the utmost care will see their efforts pay off in the form of greater trust and success. However, it is not enough to simply say that we will strive to be ethical. Let's look at a few ways we can each make ethical choices in our roles as project managers:
– Be as open and honest as possible. Communicate openly and honestly about what your expectations are and how you want your team members to behave. Anything less than this sets up a perfect storm for a breakdown in trust.
– Ask yourself am I being fair. Before you undertake any task or action relating to the project. If it doesn't feel right, don't do it!
Preventing mistakes from happening in the first place
This is why project management and risk management have become so important. These two key components can help a company mitigate, or even eliminate the risks that come with day-to-day operations. In some cases, employing the services of a project manager may not be the best solution, but it could be wise to bring on someone who specializes in risk management. After all, preventing mistakes from happening in the first place is usually more cost effective than handling problems after they occur.
Getting help when it is needed
One of the things that project managers can do to encourage a level playing field is to provide clear directions and check-ins for their team. This way, team members will know where they are headed and what steps are needed to complete their task. Team members should be encouraged to ask questions, especially if they feel as though something doesn't seem right or is confusing. If team members have any concerns about unethical activity in the workplace, they should not only raise these concerns with their manager but with human resources as well.
Punishing wrongdoers
A final step to ensure the company is ethical and stays ethical is making sure those who break the rules, including employees or contractors, are punished. Punishing wrongdoers is a necessary evil in an otherwise positive system of ethics. We can't have people reaping the benefits of poor behavior without fear of punishment, but it's important to note that punishment doesn't always mean termination or imprisonment. It could be as simple as forbidding a contractor from ever doing business with your company again.