The Great Success of Linux Mint Developers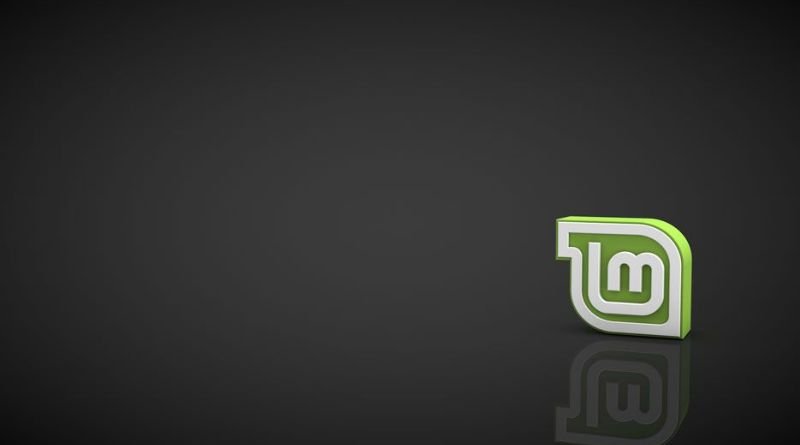 When you hear the name Linux Mint, what comes to mind? For many, it's probably just a distro—a flavor of the Linux operating system (OS). But Linux Mint has managed to push the envelope and do some incredible things in an environment that was in place long before it arrived on the scene.
A brief history
Linux Mint is a community-driven Linux distribution based on Debian and Ubuntu that strives to be a modern, elegant and comfortable operating system which is both powerful and easy to use. It was first released in 2006, and has since become one of the most popular Linux distributions. For some time now, they have been striving for world domination by creating the best free software desktop experience possible. With their latest release of Cinnamon 3.0 with MATE 1.8 and Xfce 4.12, they are getting closer than ever before to achieving this goal because it's just so good!
Mint has some great tools
Linux Mint is a free and open source operating system for your computer. This OS is based on Ubuntu, one of the most popular Linux distributions. Mint provides a more complete out-of-the-box experience by including additional software that Ubuntu does not ship with, and it also makes some important changes to the default user interface.
For example, Mint comes with a range of different desktop environments, so you can pick the right one for you. The Cinnamon desktop environment is my personal favorite as it includes lots of custom features while staying true to its traditional roots as an easy-to-use desktop environment.
Mint stays updated
Linux Mint developers have done a great job of keeping the system up to date. By using a rolling release model, they are able to provide users with the latest software and security updates as soon as they are available. This has led to a more stable and secure experience for users. In addition, Mint provides its own proprietary update manager so that you can always know what is being updated on your computer. It also lets you revert to an older version if something doesn't work properly after an update.
With this type of management behind it, Linux Mint is well-equipped to be used in both work and personal settings by providing a user-friendly interface while still delivering all the power you need from your operating system.
Its desktop environment is familiar
Linux Mint is a desktop environment that is based on the GNOME 3 desktop environment. It is designed to be simple and easy to use. The developers have made it so that it is familiar to users of other operating systems, such as Windows and macOS. They have also included a number of features that make it more user-friendly than other Linux distributions.
For example, when you install Linux Mint, it automatically installs media codecs for you so that you can play your favourite videos. When the installation finishes, they will ask if you want them to import your settings from your previous OS. These are just some of the things they have done to make their distribution both newbie-friendly and novice-proof.
It's built with love
Since its inception, the Linux Mint team has strived to create a desktop experience that is both easy to use and beautiful. It's this commitment to excellence that has earned them such a devoted following. It's clear that they're passionate about what they do and it shows in their work.
I'm sure many have had their lives changed because of Linux Mint and it's truly an honor to be a part of this project. There are no other distributions quite like it out there, so I'd encourage anyone who hasn't tried it yet to give it a shot.
There are plenty of other perks too
Linux Mint is one of the most popular distributions out there, and for good reason. It's easy to use and has a lot of features that make it appealing to users. But what the developers have done is truly amazing. They made Linux accessible to the masses by creating an operating system that is easier than anything else on the market. Now anyone can enjoy all of the benefits that come with using Linux.